Browse our Collection of over 250 Baby Gifts & Accessories
We work closely with our brands to source only the finest baby gifts & hampers for our customers. Our innovative development team work closely with the managers to ensure you receive only the highest quality apparel season after season. All our gifts are presented in a creative and unique manner for all to admire and presentation is paramount to our success. A great place to start shopping is to browse our new baby gifts which is updated regularly with new season designs, the latest baby trends and fashions delivered Australia wide.
Shop the latest Newborn Baby Gifts
We take the guess work out of searching for newborn baby gifts online. Our carefully curated new baby hampers are suitable for gifting to baby boys & girls. Having a baby shower and not sure what to send? We also stock gender neutral baby gifts if the gender hasn't been revealed. If you're searching for the best newborn gifts, My baby Gifts can help! We offer a complete new baby gift delivery service to customers across Australia & overseas. We have been designing, making & delivering new born hampers for 20 years now with customers across Australia & the world.
Choose from our carefully curated range for the latest designs & styles. Feeling creative? Try curating your own gift like so many of our customers are!
Gifts for Newborns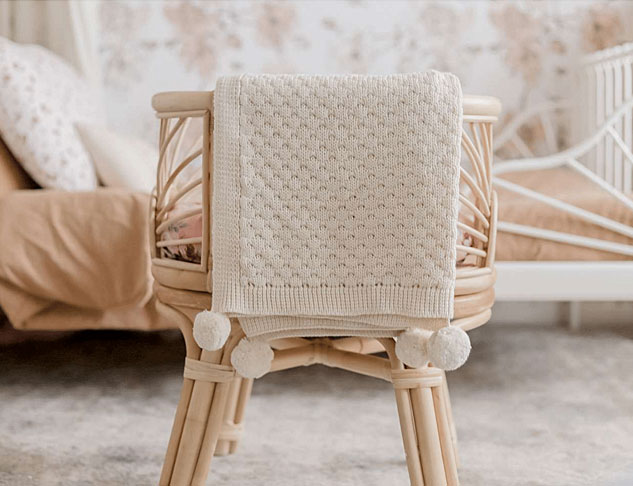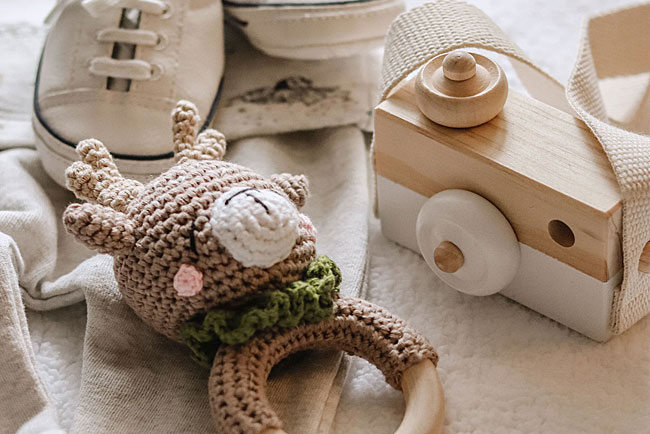 Baby Gifts delivered Australia wide
Our gorgoeus range of newborn baby hampers can be delivered across Australia! With same day dispatching when you order before 1pm m-f, our aim is to get all hampers to their destination as quickly as possible. We understand this is a special time for friends and family which is why we are offering a same day delivery service to over 200 Melbourne locations. Our couriers can deliver to homes, workplaces and baby hampers can also be delivered to hospitals. We provide a range of shipping options including Express delivery, Same Day & Standard delivery to selected locations.
Delivery Info
Why shop with us?

Seasonal Offerings
Shop from the latest baby trends and designs. Gift Hampers from Winter to Summer

Fast dispatch & shipping
Same day dispatch & express delivery options when you order before 1pm M-F. Trackable items.

Personalised Baby Hampers
Select from our customised hampers or create your own to add the extra special touch!
Curate your own Baby Gift
After receiving requests from our customers on how they could customise hampers, we thought it would be great if customers could have the flexibility to curate their own baby gifts. Using a handful of carefully selected brands we now have the option to create your very own gift! Simply add the items to your cart, proceed through our seamless checkout and discover what everyone is raving about. Specially curated baby gifts, tailored to suit your style & budget.
Pick & Choose baby clothing, teethers and blankets that you like and our staff will elegantly present all gift items in one of our gorgeous gift boxes. Please refer to the link below for further details.
Curate your own Gift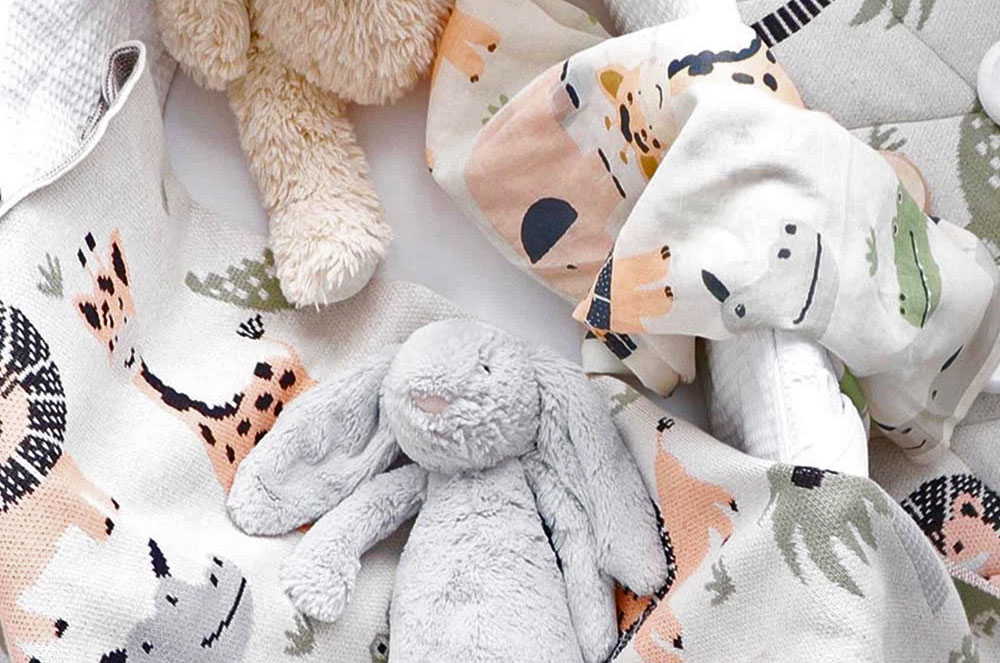 Start Curating your own Gift today - see below for popular gift items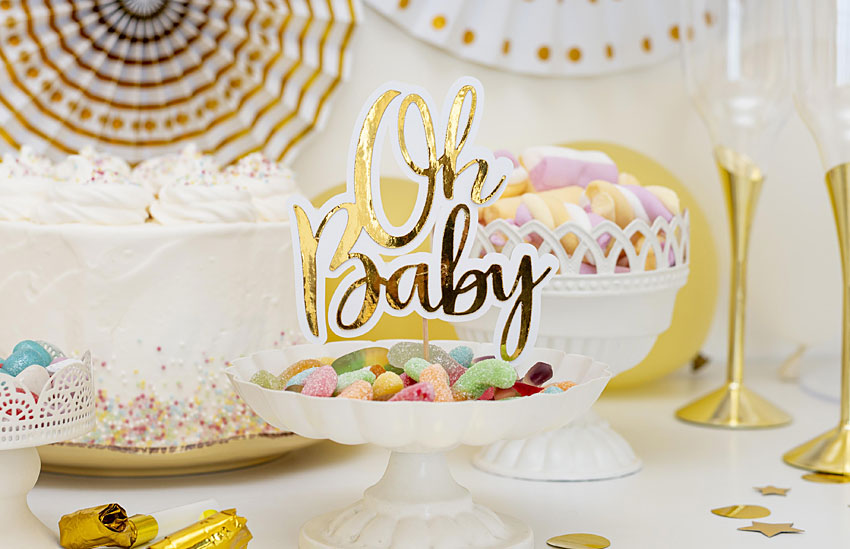 Gifts for Baby Showers
Choosing the right baby shower gift can be easy if you know what you're looking for, but with so many great brands and curated gifts to choose from, it makes things so much more confusing. Always remember it's the thought that counts in the end. The family will appreciate your gesture regardless what your offering is. Our carefully curated gifts are a great place to start, but we find many customers are now choosing to create their own personalised baby shower gifts.
girl baby shower gifts
boy baby shower gifts
Remember, if it's something that you'd love to receive as a gift yourself, then it's likely they will appreciate it also!
Our Philosophy
Our passionate team aim to provide the best and most unique baby gifts on the marketplace. We love to put ourselves in your shoes and feel pleased to give such stunning baby gifts that are second to none. Exceptional gift presentation is one of the most important aspects when one gives a gift and has always been our core focus. Our yearly visits to trade show events both locally and abroad ensures we are up to date with the latest seasons and newest stock from our suppliers. It's also a chance for us to source new suppliers.
With Thanks, The team at My Baby Gifts
Shop our latest Baby Gifts