Gift Wrapping and Packaging
One of the most common questions we get asked is: "Are your hampers gift wrapped/packaged?"
Yes, all our gifts are elegantly packaged in gift boxes and presented as gifts*. We offer a gift giving service, which means we will never add invoices, receipts or price tags on any of our gifts.
*The only exception is the caterpillars. This is because many mothers buy them for their own children and not as gifts, thus not requiring the gift wrapping.
Baby Gift Boxes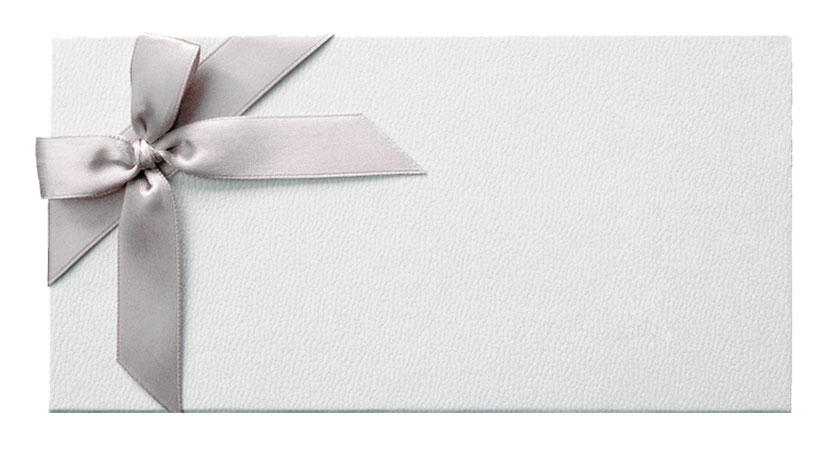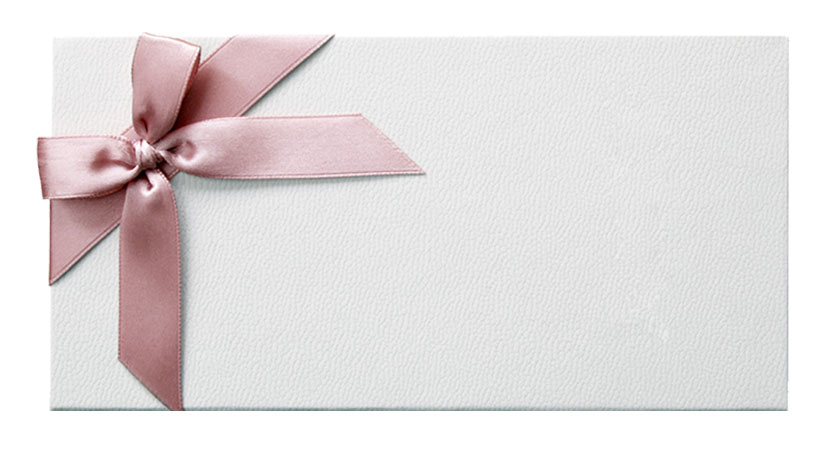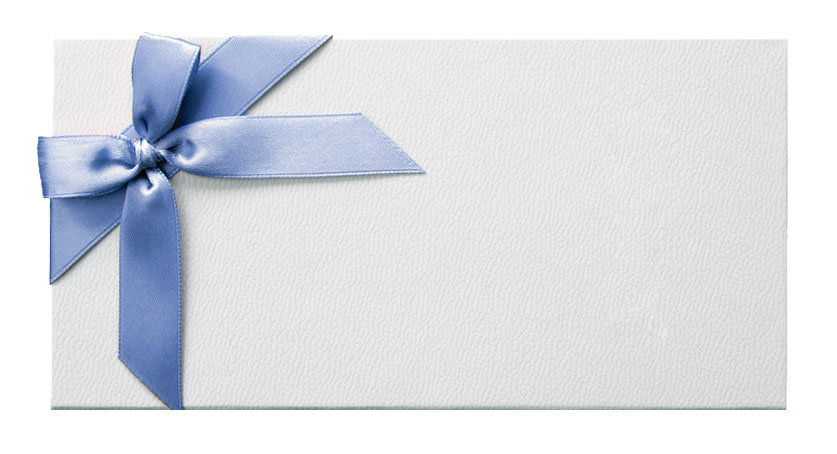 Curate your Own Gift
Whether you
Curate your Own Gift
or select one of our pre-packaged baby hampers, it will always be presented in a
Gift Box
. If you select a rattle, blanket & bodysuit, our staff will elegantly place all the items in a gift box of suitable size. For further information about designing your own
baby gift.